Month:
August 2023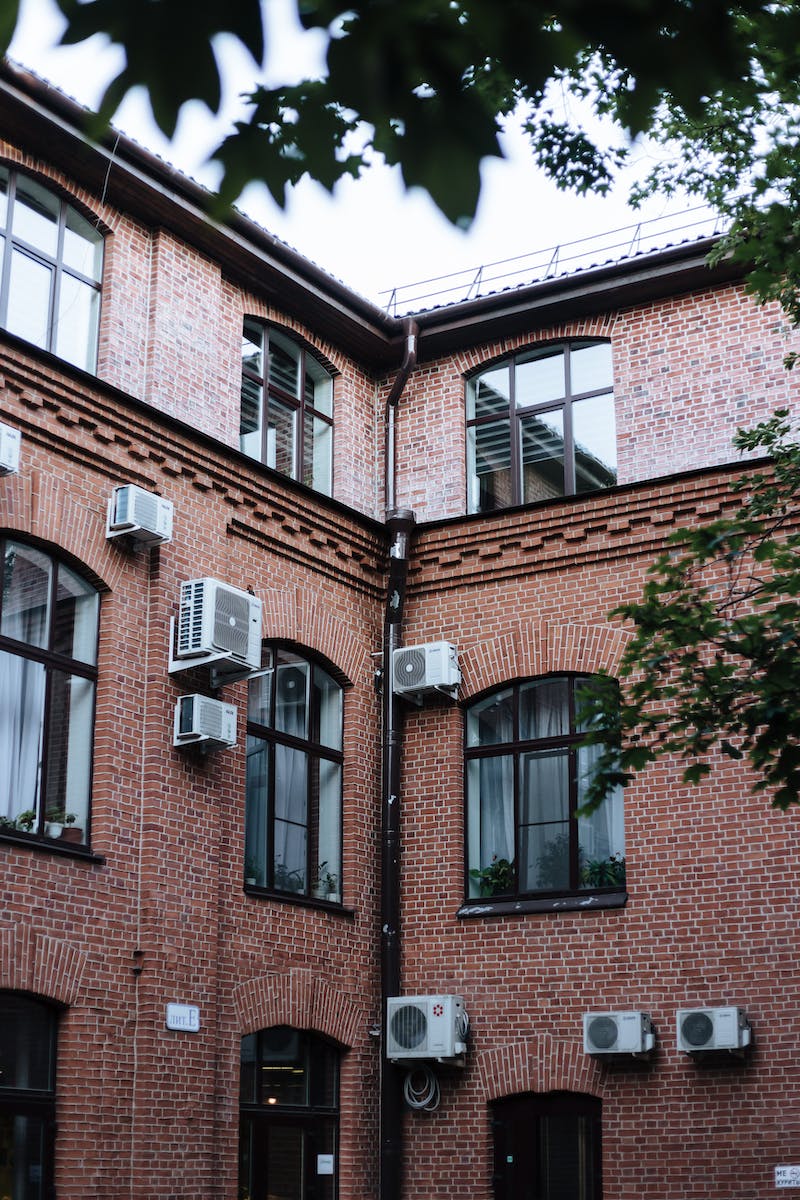 What is SEER in HVAC? Unveiling the Key to HVAC Efficiency SEER stands for Seasonal Energy Efficiency Ratio, and it serves as a critical metric in understanding how efficiently an air conditioning system operates. As we delve into the world of HVAC technology, let's uncover the essence of SEER, its significance, and its impact on…
Read More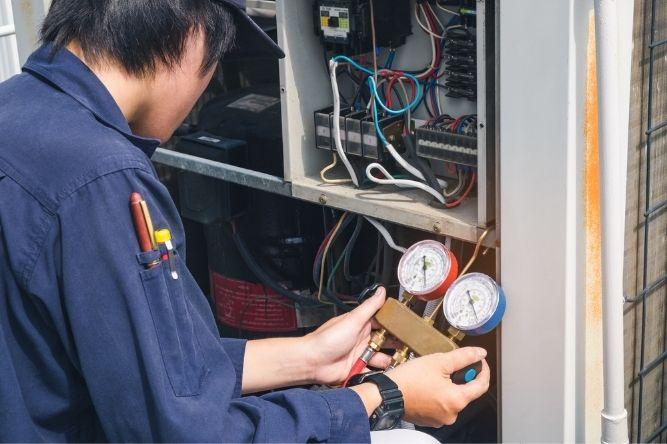 If you smell a burning or oily odor from your furnace, that could indicate a carbon monoxide leak. Carbon monoxide is a flammable gas that can be fatal to your family if not addressed immediately. You might also notice radically different temperatures throughout your home. This can be caused by a malfunctioning thermostat or even…
Read More
Recent Comments
No comments to show.